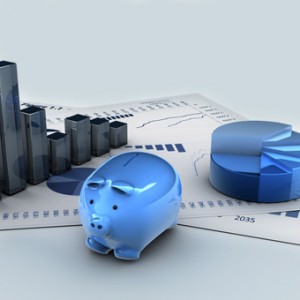 Several registries have announced an update to their pricing. We have listed all upcoming price increases and reductions in a clear list.
The following price changes have recently been announced by the registries:
15th of October

: TLD Registry will reduce the price of .在线 (.xn--3ds443g, "Dot Chinese Online") from $26.18 to $8.06. All tier prices will be lowered with $18.00. The goal of this price reduction is to attract a higher volume of registrations.

1st of November

: due to additional registry taxes, we are forced to increase our *.in cost prices with 15%. The new Member price for registrations, transfers and renewals will be INR 403 (or INR 288 for second level domains), whereas the new price for restores will be INR 1150. Our tier prices remain unchanged.

6th of March

: registry Neustar will increase the price for .biz domains with $0.95. We will forward this price change to all tiers.

21st of March

: TLD Registry will increase the price of .中文网 (.xn--fiq228c5hs, "Dot Chinese Website") from $26.18 to $78.18. All tier prices will be raised with $60.00. The goal of this price increase is to allow for a higher margin on an extension that primarily aims at larger businesses.
We would also like to remind you about the following already announced price changes:
Subscribe to our newsletter
Looking for the best Domain Reseller Program?
OpenProvider offers you the best prices in the market and more. Register your .com domains for only $8.57 now!