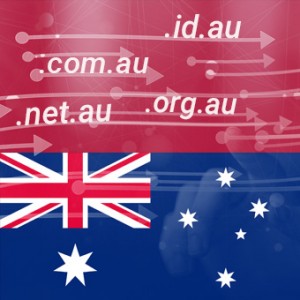 Effective as from the 1st of November, 2016, the Australian registry will change its process with respect to domain transfers of the following extensions:
.com.au
.net.au
.org.au
.id.au
From this date onwards, transfers will be free of charge. The expiration date of the domain name will no longer change after a transfer.
Subscribe to our newsletter
Looking for the best Domain Reseller Program?
OpenProvider offers you the best prices in the market and more. Register your .com domains for only $8.57 now!