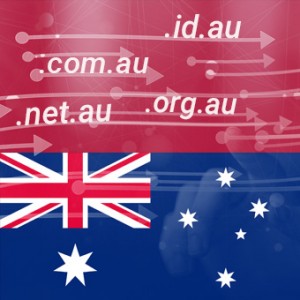 Effective as from the 1st of November, 2016, the Australian registry will change its process with respect to domain transfers of the following extensions:
.com.au
.net.au
.org.au
.id.au
From this date onwards, transfers will be free of charge. The expiration date of the domain name will no longer change after a transfer.
Subscribe to our newsletter
What are you waiting for?
Create an account today - it's fast and free