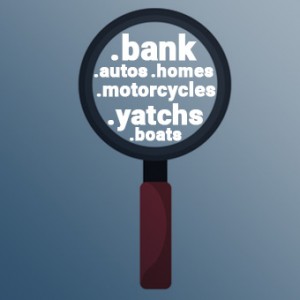 fTLD Registry (.bank)
As from the 1st of August, fTLD Registry, managing the .bank and .insurance extensions, will increase the fee for failed validations of .bank domains with $25, so that it matches the validation fee of .insurance domains.
If the registrant of a .bank or .insurance domain could not be validated, you will receive a partial refund on the registration fee: the original price minus $125 will be refunded.
Dominion Registries (.autos, .boats, .homes, .motorcycles, .yachts)
Effective from the 1st of August as well, Dominion Registries will introduce a validation fee. The registry claims to be forced to this decision because 40% of the registration requests leads to a rejection.
For all these extensions, timely providing correct and complete information about the domain holder will ensure fast processing and reduce the risk of failed validations.
Subscribe to our newsletter
Looking for the best Domain Reseller Program?
OpenProvider offers you the best prices in the market and more. Register your .com domains for only $8.57 now!