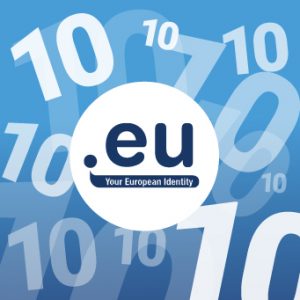 .eu has a magic numbers promotion "10-10-10", which means that for 10 days you can buy a 10-year registration for only €10,00. So, from April 4 till April 13 this year you have a great opportunity to save a lot with the magic numbers promo. Only 10 days. Buy now, buy here!
Subscribe to our newsletter
Looking for the best Domain Reseller Program?
OpenProvider offers you the best prices in the market and more. Register your .com domains for only $8.57 now!