In our ongoing efforts to improve the communication channels within the Openprovider platform, we have released a new contact type that can optionally be added to your reseller account: the abuse contact, which will be used to inform you about any complaint or legal inquiry on one of your domain names.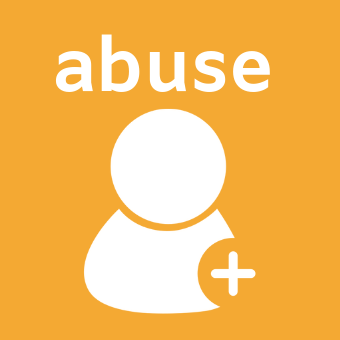 Currently, such messages are sent to the primary (administrative) contact of your account. However, we find this to be more of an automated bulk mailbox for many resellers. As a result, complaints, abuse reports, or legal inquiries are not always handled with the necessary priority. The addition of the abuse contact type will help solve this problem.
Your account can have a maximum of one abuse contact. If you would like multiple people to receive these e-mails, you can create a mailing list on your side, and use that e-mail address as the abuse contact on your Openprovider account. The configuration of an abuse contact is optional: if it is not added, we will continue to deliver e-mails to the administrative contact.
Add the abuse contact by logging in to your reseller account, and selecting the "Account" menu. Here you can manage your contacts.
Subscribe to our newsletter
Looking for the best Domain Reseller Program?
OpenProvider offers you the best prices in the market and more. Register your .com domains for only $8.57 now!