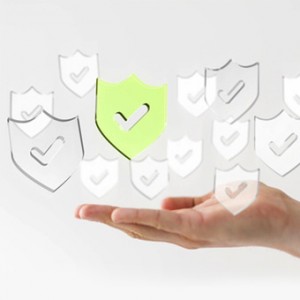 Under GDPR, most registries do no longer show e-mail addresses in the whois. As a result, domain validation of an SSL certificate needs your attention: in many cases, whois-based e-mail addresses can no longer be used.
This affects the domain validation (DV) step during the order process of any SSL certificate. We strongly advise to use only the standard prefixes when ordering or reissuing an SSL certificate:
admin@domain.com
administrator@domain.com
postmaster@domain.com
webmaster@domain.com
hostmaster@domain.com
Using those standard addresses guarantees a smooth order – provided that those mailboxes exist, of course!
If you do not want to rely on e-mail, you can also choose for validation by DNS or HTTP. You can find more information in your SSL panel.
Subscribe to our newsletter
Looking for the best Domain Reseller Program?
OpenProvider offers you the best prices in the market and more. Register your .com domains for only $8.57 now!