[vc_column width="1/4″]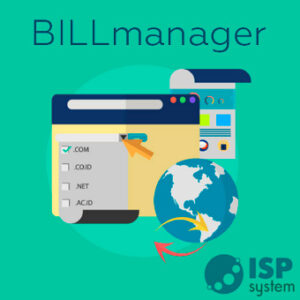 [vc_column width="3/4″]We are happy to publish our new ISP BillManager 5 plugin for easy integration with Openprovider domains module. Plugin is delivered in PHP, regularly updated and validated with every new BillManager release, so customers can safely install BillManager regular updates and patches. Source code is available on Openprovider github page and supplemented with plugin installation instructions.
BillManager 5 from ISP Systems is billing automation and service provisioning system for web hosting and cloud providers, which is very popular in Russia and countries of Eastern Europe.
Subscribe to our newsletter
Looking for the best Domain Reseller Program?
OpenProvider offers you the best prices in the market and more. Register your .com domains for only $8.57 now!