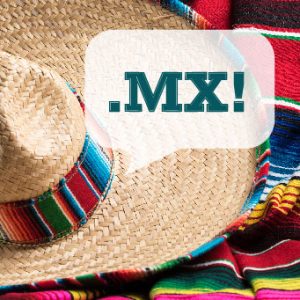 If you want to break open a new market, why not start with a big one? Now is the moment to explore some ideas south of the border: .mx, the extension representing Mexico, is only $9.00 this month. So all domain names with this extension are now cheaper than ever.
The promotion runs until the end of April. This is your chance to put in a large order and save money in the process. Openprovider is happy to help clients reach their goals.
Valid for all Membership owners and 1-year new registration only.
[vc_button url="https://cp.openprovider.eu/signup" text="Buy it here" size="" align="center" type="primary" outlined="0″ icon="" target="_self"]
Subscribe to our newsletter
Looking for the best Domain Reseller Program?
OpenProvider offers you the best prices in the market and more. Register your .com domains for only $8.57 now!