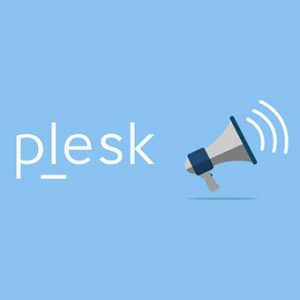 We are happy to announce that we have successfully upgraded our control panel license module to a newer version that comes with several improvements in our control panel:
Upgrades & downgrades of licenses made an easy self-service
Adding new features or add-ons via license modification
More granularity in billing and invoicing
Apart from that, we are now offering in our control panel full list of features, add-ons and standalone licenses that fit very well with Plesk. You can find more information about each feature or add-on by following the attached link. Though we are offering this licenses for much better price than Plesk does from their extension catalog.
Plesk genuine extensions, features or feature packs
E-mail security and spam filtering
Site security
Server security & stability
SEO & SMM
Web development tools

Perfect Dashboard for Server

Mail & collaboration tools
Site builders
Subscribe to our newsletter
Looking for the best Domain Reseller Program?
OpenProvider offers you the best prices in the market and more. Register your .com domains for only $8.57 now!