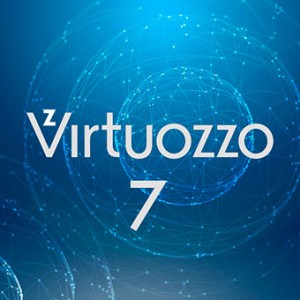 Recently we have released an update in our license management module. Since a few weeks, recently announced Virtuozzo 7 is available for purchase in our system both via control panel & API. Currently the product is available in three editions:
Low density (up to 5 VMs or containers)
Basic (up to 10 VMs or containers)
Unlimited (no limitation)
The licensing of the product is per socket.
Virtuozzo
Virtuozzo delivers a powerful virtualization platform that allows you to deploy containers, virtual machines, software-defined storage, and also provides backups, image management, and automation tools—all through a single management console. Currently Virtuozzo is one of the most secure virtualization solutions on the market.
Subscribe to our newsletter
Looking for the best Domain Reseller Program?
OpenProvider offers you the best prices in the market and more. Register your .com domains for only $8.57 now!