Virtuozzo 7 ordering is now automated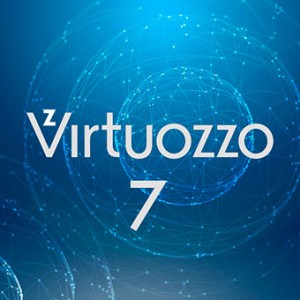 Recently we have released an update in our license management module. Since a few weeks, recently announced Virtuozzo 7 is available for purchase in our system both via control panel & API. Currently the product is available in three editions:
Low density (up to 5 VMs or containers)
Basic (up to 10 VMs or containers)
Unlimited (no limitation)
The licensing of the product is per socket.
Virtuozzo
Virtuozzo delivers a powerful virtualization platform that allows you to deploy containers, virtual machines, software-defined storage, and also provides backups, image management, and automation tools—all through a single management console. Currently Virtuozzo is one of the most secure virtualization solutions on the market.
Subscribe to our newsletter
What are you waiting for?
Create an account today - it's fast and free