Update on Donuts price changes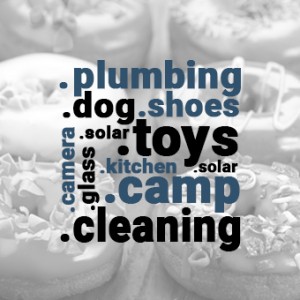 On the 1st of October 2016, registry Donuts will reduce the price for new domains in the following extensions with $8.00:
The new price will be $5.18 for our Members; for our tier pricing, please check your account from the 1st of October.
New domains only
This price change will only apply to new domains. Existing domains will keep their original standard price, starting at $13.18, for renewal and transfer. For this purpose, the registry will mark those domains as "premium" domains.
Reminder price increase
Also, we would like to remind you about the previously announced price increase of the following ten extensions managed by Donuts:
.camera
.camp
.cleaning
.dog
.glass
.kitchen
.plumbing
.shoes
.solar
.toys
From the 1st of October, the standard price for new domains in those extensions will increase by $13.00 in all tiers. The Member price will become $33.18.
As well as for .business and .company, this price change will apply to new domains only. Existing standard registrations will be charged the original, lower price starting at $20.18 for transfers and renewals.
Subscribe to our newsletter
What are you waiting for?
Create an account today - it's fast and free