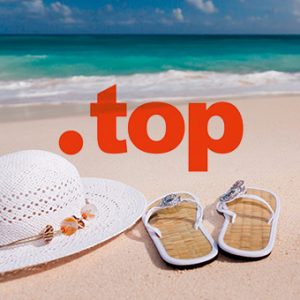 .top, the domain extension for "high level users" is subject to a special offer, and the domain registration is available for 1 year for only 4.71 CNY.
Hurry – this promotion is only valid during the month of August for members who have a Membership Plan.
Get your .top domain for 4.71 CNY instead of 7.90 CNY – a discount of over 40%!
Subscribe to our newsletter
Looking for the best Domain Reseller Program?
OpenProvider offers you the best prices in the market and more. Register your .com domains for only $8.57 now!