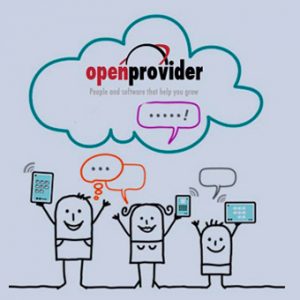 Recently our development team has invested a lot into sharing the knowledge that we have accumulated internally with the rest of the world. As long as our development team is located in Novosibirsk, Russia, we have been present on several events with high concentration of tech-geeks. In addition, we have even organized workshops to help developers to shorten their learning curve and understand the capabilities of Kubernetes and Node.js.
Kubernetes workshop in Moscow (RIT Conf)
Our dev team members are also planning to visit the next events, so join us there:
Subscribe to our newsletter
Looking for the best Domain Reseller Program?
OpenProvider offers you the best prices in the market and more. Register your .com domains for only $8.57 now!