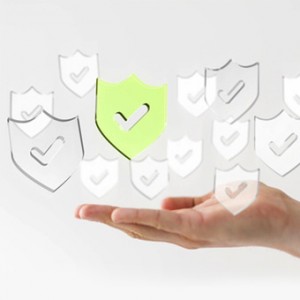 We are happy to announce that we have introduced a number of new, long-awaited features to our SSL Panel web interface. These features aimed at making your customers' expectations management easier and your workflow comfortable.
Notifications
This feature allows you to conveniently track and manage all messages sent by the Certificate Authorities regarding your customers' orders. Now you can spot immediately if a particular order requires your attention, send a reply (currently available for Comodo only) and further the issuance process.

Messages from Symantec
Finally, you can see all the messages that Symantec sent you and take action to resolve issues, notify your customers about the paperwork required or steps they should take to complete the validation.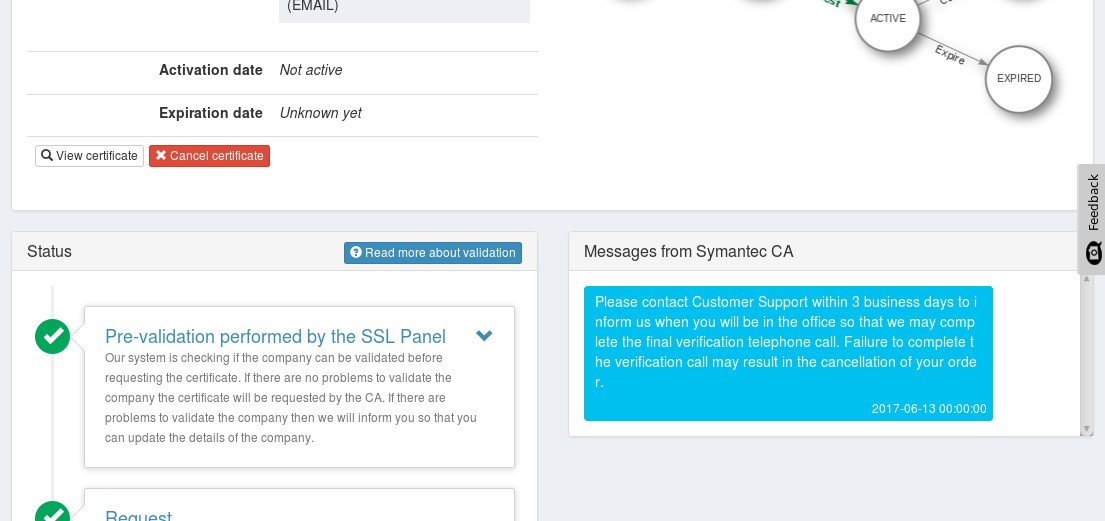 Subscribe to our newsletter
Looking for the best Domain Reseller Program?
OpenProvider offers you the best prices in the market and more. Register your .com domains for only $8.57 now!