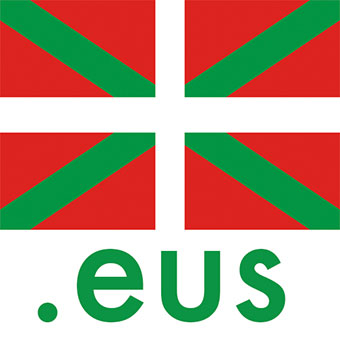 Effective from the 1st of February 2017, the .eus registry (Basque Country) will reduce its prices for all operations. The new Member price for registration, transfer and renewal will be € 35.15; non-Member prices will be reduced to €44.00 (tier 8) to € 58.00 (tier 1). The restore fee will be reduced from €95.00 to €45.00.
Continuous growth
.eus is the only extension in the Basque Country that has shown a net growth in 2016. All other extensions (except .fr) have seen decreasing numbers, up to 14% for the generic extensions. .eus stands out of these figures with a growth of 18%. This stable position allows the registry to lower its prices and make the .eus domain attractive to even more people and organisations.
Subscribe to our newsletter
What are you waiting for?
Create an account today - it's fast and free