Price increase .tv domains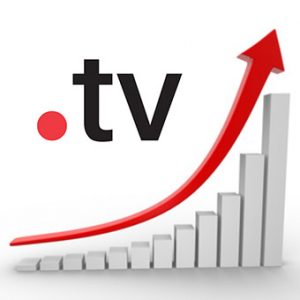 Verisign, the registry for .tv, has announced a price increase that will be effective from the 1st of September 2017. The new Member price will be USD 25.00. Non-Member prices will increase with $2.50 as well.
Tip: register or renew your .tv domains before the 1st of September. That way, you still pay the current low price. That is even the case if you register or renew your domains for multiple years! You can register your .tv domain up to a period of 10 years, making the profit per domain up to $25.00!
Are you looking to extend your domain portfolio into the world of online media? If you register your .tv domains now, before the price increase comes into effect, you will enjoy still enjoy a lower price and reap the most benefits. Get started with .tv today!
Subscribe to our newsletter
What are you waiting for?
Create an account today - it's fast and free