Price increase .org on August 1st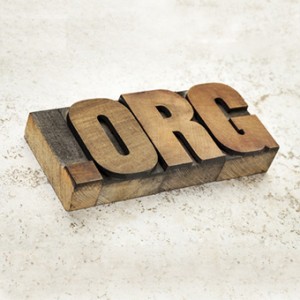 Effective the 1st of August 2016, .org registry PIR will increase its standard fee for .org domains with $0.88. This fee change affects new registrations, transfers and renewals. The Membership price for .org from the 1st of August will be $ 10.14. The price for all tiers will increase by $0.88 as well.
Until the 31st of July, you can benefit from the current lower price. Register or renew your .org domains for a period up to 10 years and save up to $8.80 per domain name.
Subscribe to our newsletter
What are you waiting for?
Create an account today - it's fast and free