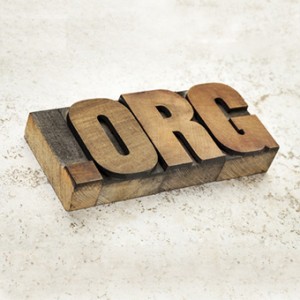 Effective the 1st of August 2016, .org registry PIR will increase its standard fee for .org domains with $0.88. This fee change affects new registrations, transfers and renewals. The Membership price for .org from the 1st of August will be $ 10.14. The price for all tiers will increase by $0.88 as well.
Until the 31st of July, you can benefit from the current lower price. Register or renew your .org domains for a period up to 10 years and save up to $8.80 per domain name.
Subscribe to our newsletter
Looking for the best Domain Reseller Program?
OpenProvider offers you the best prices in the market and more. Register your .com domains for only $8.57 now!