Price changes 10 Donuts extensions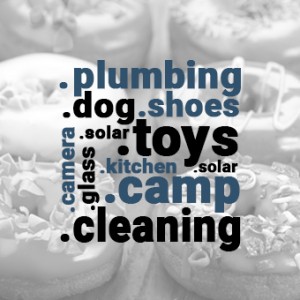 Registry Donuts has informed us that on the 1st of October 2016, 10 of their extensions will be subject to a price increase. The new Member price for domains in all these extensions will become $33.18, unless the domain is marked as premium. The tier prices will raise with $13.00 as well.
.camera
.camp
.cleaning
.dog
.glass
.kitchen
.plumbing
.shoes
.solar
.toys
Register or renew domains in these extensions before the 1st of October to benefit from the current, low price.
Subscribe to our newsletter
What are you waiting for?
Create an account today - it's fast and free