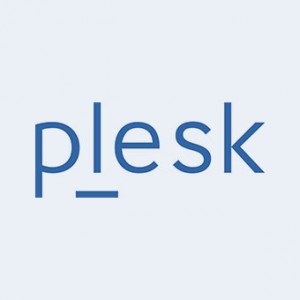 There are a few changes in the Plesk product that are worth mentioning:
Reminder: Plesk 11 – Life Cycle Policy
We would like to send you a friendly reminder concerning the Plesk Lifecycle Policy and how Plesk handles old versions of the product. Please deal with the necessary changes in your infrastructure. The most updated Plesk Lifecycle Policy is available here.
Plesk 11 reached the "End of Support" status on June the 13th 2016. After launching Plesk 11 4 years ago, this product is no longer available for new purchases and will continue to receive patches only for critical issues. This Extended Support period will cease entirely on December the 31st 2016. Once the Extended Support period is over, the product will no longer receive further development. Technical support requests shall not be accepted as it will have gone into "End of Life" status.
Product will be disabled in a few weeks and will not anymore be available in the Openprovider control panel, even though all Plesk 11 license renewals will be done as usual.
CloudFlare ServerShield Plus Advanced replaces CloudFlare ServerShield Plus
CloudFlare Extension for Plesk was re-developed and launched as CloudFlare ServerShield Plus Advanced. This solution has been fully revamped and is now available as a new and separate product. The former version of this product was disabled and is not available anymore for purchase. Only CloudFlare ServerShield Plus Advanced is now available. Please contact our sales or support department for the pricing of this new product.
More information about CloudFlare ServerShield Plus Advanced can be found here.
UnityMobile ceases operating
UnityMobile – mobile website solutions for Plesk servers, has ceased all business operations since May 2016. This means that all UnityMobile licenses that were provisioned through Plesk, will be de-activated and their respective support ceased. An alternative solution has not yet been put into place, but the new mobile website builders will be released soon as Plesk Extensions.
Subscribe to our newsletter
What are you waiting for?
Create an account today - it's fast and free