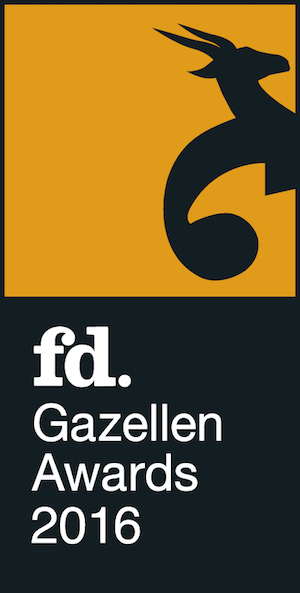 Every year, Het Financieele Dagblad (the Dutch "Financial Times") selects the companies in the Netherlands with the highest turnover growth. Openprovider is proud to belong to this group of fastest growing companies and has gladly accepted the prestigious award in a special ceremony.
Subscribe to our newsletter
Looking for the best Domain Reseller Program?
OpenProvider offers you the best prices in the market and more. Register your .com domains for only $8.57 now!