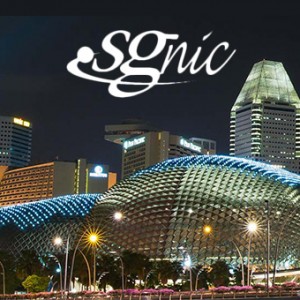 The Singaporean registry SGNIC has received feedback on their policies over the years, including feedback from registrars and registrants. SGNIC has taken the opportunity to revise all documents. The revised versions are easier to read and understand and are ready for the future. A number of policies has been merged or moved to documents with new names.
You can find an overview of all new .sg policies, becoming effective on the 1st of October 2016, on the registry's website.
Subscribe to our newsletter
Looking for the best Domain Reseller Program?
OpenProvider offers you the best prices in the market and more. Register your .com domains for only $8.57 now!