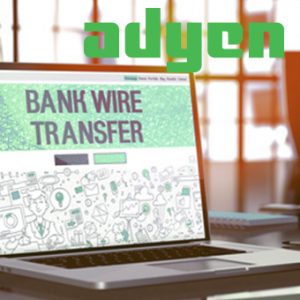 Our payment provider Adyen has changed its bank account on the 8th of May 2017, without informing its customers. We seesome customers still paying to the old bank account. Those payments will be rejected by Adyen. Please use the new bank account number NL29 ABNA 0245584056 for any payment that you wire by bank to Adyen. This is the account number that is listed when you initiate a payment. In case you've saved the account number in your banking application, please change it.
For credit card, PayPal and iDeal payments, no changes are required.
Subscribe to our newsletter
Looking for the best Domain Reseller Program?
OpenProvider offers you the best prices in the market and more. Register your .com domains for only $8.57 now!