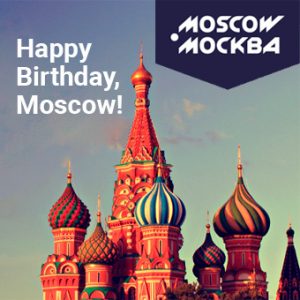 FAITID has announced a big promotion for domain extensions .moscow and .москва (cyrillic) during the celebration of Moscow city Day. The domain is available for 1 year for EUR 1,41 as our tier price and it's only 0,76 Euro for our Membership Plans.
If you are interested in an 80% discount price, this is your chance! Only 2 weeks super sale! From 28th of August until 10th of September.
Subscribe to our newsletter
Looking for the best Domain Reseller Program?
OpenProvider offers you the best prices in the market and more. Register your .com domains for only $8.57 now!