Improved renewal procedures .uk domains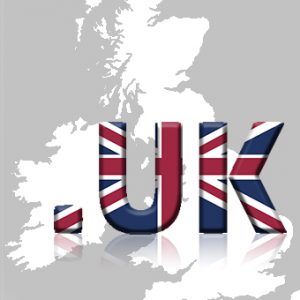 This week, we have improved the renewal and expiration procedures for .uk domains, including the second level domains .co.uk, .org.uk, .me.uk and .ltd.uk. The two major changes are:
You can decide about renewal or expiration up to the expiration date. Previously, you had to decide two days before the expiration date.
An expired domain can be restored for free during almost 3 months. Previously, such a domain was "de-tagged" and the only way to restore a domain was by transferring it to Openprovider again.
As soon as a domain name expires, registry Nominet will send an informative e-mail to the domain holder
Explicit delete requests will still result in the domain being put under the registry directly, also called "de-tagged". Before doing so, we will mark the domain name as "renewal is not required". As a result, the domain holder can use the domain name up to its expiration date. At that moment the domain will automatically be deactivated by the registry.
The process of reactivating a domain that was explicitly deleted does not change as well: such a reactivation is considered a regular transfer: order a domain transfer in Openprovider and let the domain holder change the IPS tag of the domain directly at Nominet.
Subscribe to our newsletter
What are you waiting for?
Create an account today - it's fast and free