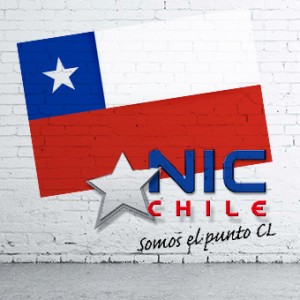 NIC Chile has started a pilot plan to market domain names through a registrar who operates as a marketing channel in addition to the ones currently offered through www.nic.cl. Over and above the registration of names in the domain .cl these registrars provide other TDL registrations and extra value services.
Out of all the international registrars accredited by the ICANN (Internet Corporation for Assigned Names and Numbers) initially invited to tender, Openprovider has been credited as the first registrar for the start of this pilot project.
Applications will be opened shortly to those who are interested, including local companies not accredited by the ICANN.
Currently .cl has more than 500,000 registered domains, mostly Chilean users. With the incorporation of registrars, they expect to offer a wider range of options for all customers and a better service to customers located in different parts of the world.
Subscribe to our newsletter
Looking for the best Domain Reseller Program?
OpenProvider offers you the best prices in the market and more. Register your .com domains for only $8.57 now!