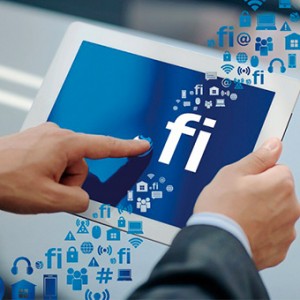 On the 5th of September, .fi registry FICORA will face one of the biggest changes in its history: registrars will be introduced in their business model and the .fi domain becomes available to every registrant worldwide after lifting the requirement of having a Finnish address.
Like the other Scandinavian countries, people in Finland are totally used to an online world. The opening of .fi provides a big opportunity for companies all over the world that want to aim at the Finnish market.
Before .fi opens, the registry will close its systems for a huge migration: between the 2nd and the 5th of September, registration and management of .fi domains will not be possible. On the 5th of September, the new system will be live and .fi domains can be registered realtime through the Openprovider control panel or API.
Further information about exact timing, prices and procedures will follow at a later moment.
Subscribe to our newsletter
Looking for the best Domain Reseller Program?
OpenProvider offers you the best prices in the market and more. Register your .com domains for only $8.57 now!