DNSSEC status added to the domain list download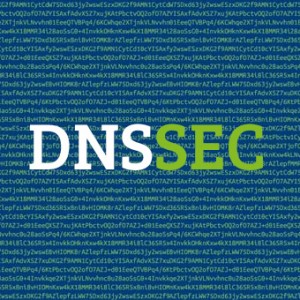 On the 19th of July, the downloadable CSV file that you can retrieve through the domain overview page in the control panel will be extended by a field "DNSSEC status". This additional field shows whether or not a domain is secured with DNSSEC. Customers automatically parsing this file should be aware of this new field, which is placed directly after the nameserver list.
Subscribe to our newsletter
Looking for the best Domain Reseller Program?
OpenProvider offers you the best prices in the market and more. Register your .com domains for only $8.57 now!