SSL Panel Updates July 2017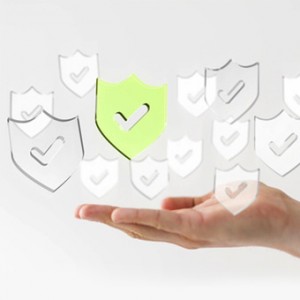 We are happy to announce that for July 2017, we have introduced a number of new, long-awaited updates to our SSL Panel web interface. These features will help you making your customers' expectations management easier and your workflow more comfortable when it comes to SSL certificates.
Notifications
This feature allows you to conveniently track and manage all messages sent by the Certificate Authorities regarding your customers' orders. Now you can spot immediately if a particular order requires your attention. You can also immediately send a reply (currently available for Comodo only) and further the issuance process.

Messages from Symantec
Moreover, you can see all the messages that Symantec sent you and take action to resolve issues. You can also notify your customers about required paperwork or steps they should take to complete the validation.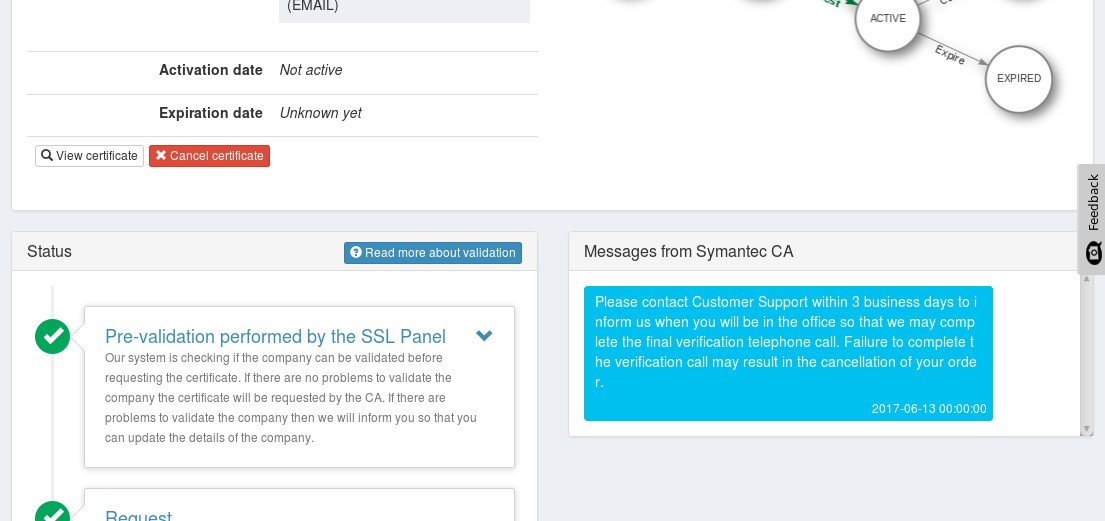 At Openprovider, we are always working to improve our products. These SSL panel updates of July 2017 are part of our continuous improvement. We look forward to present new features to you in the future. If you have any suggestion for what you would like to see, please let us know!
Looking to get started with SSL certificates? In our dedicated Knowledge Base category for SSL, you can find all of the answers you need. If you have any questions, our support team is happy to assist you anytime.
Subscribe to our newsletter
What are you waiting for?
Create an account today - it's fast and free