Climbing positions in the market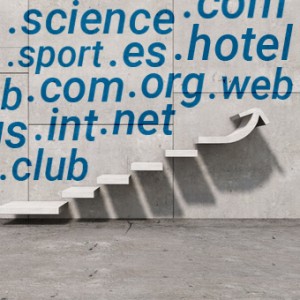 According to a recent article in the DomainIncite portal, Openprovider is in sixth place on the list of registrars of gTLDs, with 469 different domain extensions.
At Openprovider we strive to offer our clients the maximum number of extensions. Our goal is to save you time and money and to provide an outstanding experience as a client to help you grow. Most of our clients are hosting businesses which are engaged in increasingly strong competition in a market where the lowest cost price is essential in order to survive and compete with the big players.
With our cost price policy, you don't have to be accredited in all the domains and registrars that you want to offer. Our products are at cost price – the same price you would have if you were accredited, but without the hassle of having to manage so many accreditations, suppliers and invoices.
If you haven't activated your Subscription Plan yet, now is the perfect time! Log in using the Openprovider control panel and activate it now.
Subscribe to our newsletter
What are you waiting for?
Create an account today - it's fast and free