Bulk transfers of domains through robots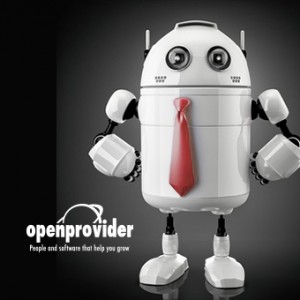 With our subscription plans, at Openprovider you can register your domains at cost price, getting the same price we paid for it, which saves you a lot of money and avoids you having to be accredited through several different registrars.
We know that transferring a large portfolio of domains can be hard work, but not at Openprovider! We have developed a series of robots which transfer the whole domain catalogue from another registrar to Openprovider. The process is as simple as:
You provide us with access to your account at the other registrar
We schedule the transfers and process them without any fuss
Do you want to move your large portfolio of domains to Openprovider?
Contact our sales department and will help in the process.
Subscribe to our newsletter
What are you waiting for?
Create an account today - it's fast and free