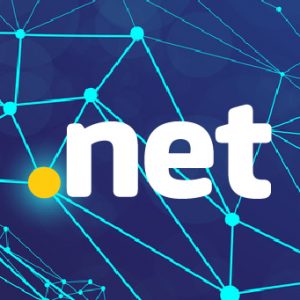 Fast on the heels of our .com-promo, comes an attractive offer concerning .net-domains. These domains will be markedly cheaper between the 15th and 31st of this month. The price is lowered from 9,98 to 7,50 dollars. Please note that price is only valid for new 1-year registrations and for Supreme and Domain Membership owners.
Openprovider makes it a point to share the discount we get with our customers. We aim for long-term relationships with our clients. That is why we created the Membership plans. Don't have a Membership yet? Check out all the options here. And regularly check in with Openprovider, because we always come up with new opportunities for our customers.
[vc_button url="https://cp.openprovider.eu/signup" text="Buy it here" size="" align="center" type="primary" outlined="0″ icon="" target="_self"]
Subscribe to our newsletter
Looking for the best Domain Reseller Program?
OpenProvider offers you the best prices in the market and more. Register your .com domains for only $8.57 now!