Bag a discount for your .net-registrations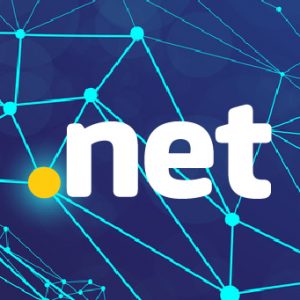 Fast on the heels of our .com-promo comes an attractive offer for .net-domains. With this promo, the .net domain extension will be markedly cheaper between the 15th and 31st of this month. The price has changed from 9,98 to 7,50 dollars. Please note that price is only valid for new 1-year registrations and for our Membership owners.
Openprovider makes it a point to share the discounts we get with our customers. We aim for long-term relationships with our clients. We have created our Membership plans in order to offer our clients the best prices and build long-lasting relationships. At Openprovider, we want to see you grow with us!
Don't have a Membership yet? Check out our Membership plans here. We've got plans for resellers of all sizes. Are you just starting out, or is your company a giant in its own right? No matter at what phase your business is, we've got a Membership that will make you profit.
Don't forget to regularly check in with Openprovider, because we always come up with new opportunities for our customers. From domain discounts like this .net domain promo to special offers on our Membership fees, SSL certificates, Plesk licenses, SpamExperts and more. You can find a full list of current discounts here, and we update it regularly!
Subscribe to our newsletter
What are you waiting for?
Create an account today - it's fast and free