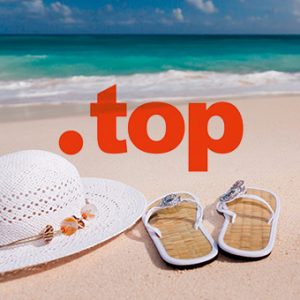 .top, de domeinextensie voor gebruikers op niveau, heeft een speciale aanbieding: domeinregistratie kost slechts CNY 4,71 voor het eerste jaar!
Haast je – deze promotie geldt alleen in augustus voor klanten die een Supreme of Nieuwe gTLD-Membership hebben.
Registreer je .top-domein voor slechts CNY 4,71 in plaats van CNY 7,90 – een korting van meer dan 40%!
Subscribe to our newsletter
Looking for the best Domain Reseller Program?
OpenProvider offers you the best prices in the market and more. Register your .com domains for only $8.57 now!