Nieuwe extensies binnen de Domain Memberships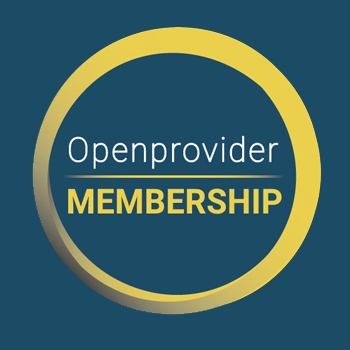 Op 25 mei zullen wij de Domain Memberships uitbreiden met alle extensies waarvoor wij wel onze eigen accreditaties actief hebben maar die tot nu toe nog niet in de Memberships inbegrepen waren. De volgende nieuwe extensies kan je vanaf die datum voor kostprijs registreren, verhuizen of verlengen als je een actief Domain Membership hebt:

Second-level domeinen van bestaande ccTLD's:
Extensies uit het CentralNic-portfolio:
.ae.org
.africa.com
.ar.com
.br.com
.cn.com
.co.com
.com.de
.com.se
.de.com
.eu.com
.gb.com
.gb.net
.gr.com
.hu.com
.hu.net
.in.net
.jp.net
.jpn.com
.kr.com
.mex.com
.no.com
.qc.com
.ru.com
.sa.com
.se.com
.se.net
.uk.com
.uk.net
.us.com
.us.org
.uy.com
.za.bz
.za.com
Subscribe to our newsletter
Looking for the best Domain Reseller Program?
OpenProvider offers you the best prices in the market and more. Register your .com domains for only $8.57 now!