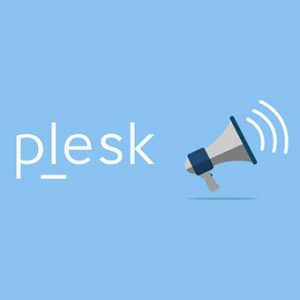 Wij hebben de licentiemodule in ons control panel bijgewerkt naar een nieuwe versie die verschillende verbeteringen bevat:
Het upgraden en downgraden van licenties doe je nu helemaal zelf
Voeg makkelijk zelf nieuwe features en add-ons toe
Duidelijkere specificatie van de afzonderlijke transacties
Bovendien hebben we een volledige lijst met features, add-ons en stand-alone licenties toegevoegd die allemaal naadloos kunnen samenwerken met Plesk. Je vindt extra informatie over elke feature en add-on door de betreffende link te volgen. Laat je niet afleiden door de prijs die je op deze externe links ziet: de Openproviderprijzen zijn veel scherper!
Originele Plesk-extensies, features en feature packs
E-mailbeveiliging en spamfiltering
Websitebeveiliging
Serverbeveiliging en -stabiliteit
SEO en SMM
Web development tools

Perfect Dashboard for Server

E-mail- en collaborationtools
Sitebuilders
Subscribe to our newsletter
Looking for the best Domain Reseller Program?
OpenProvider offers you the best prices in the market and more. Register your .com domains for only $8.57 now!