Betaal met JCB of Diners Club International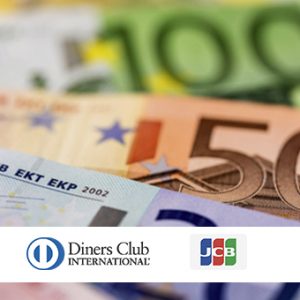 De laatste tijd kregen we steeds vaker verzoeken van klanten buiten Europa om alternatieve betaalmethodes in het control panel aan te bieden. Daarom hebben wij nu twee nieuwe, wereldwijd geaccepteerde partijen toegevoegd: JCB en Diners Club International. De nieuwe betaalmethodes kan je vinden in de betalingenpagina in het control panel.
Subscribe to our newsletter
What are you waiting for?
Create an account today - it's fast and free