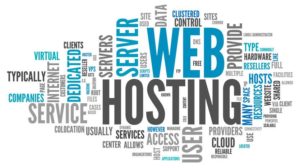 If you are a startup, freelancer or small business owner, etc. and thinking about going online then your presence should resonate with your customers, so they remain engaged with your business. But when setting up a new website, your choice of host is the last thing on your mind. But, it's critical to choose the right host else it can be disastrous for you and your business.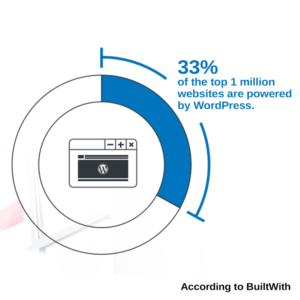 With so many hosting providers it's easy to simply opt for the cheapest option. But consider web hosting as a far-fetched investment for your business as a foundation of your site. You don't want to be troubled later for not getting traffic and not been able to reach your targeted audience because you neglected or compromised on the hosting provider. To enter into the realm of the internet, a website needs to be hosted on the server providing speed, security and good monitoring. Connection with the right web hosting service provider is the only solution.
Many hosting providers can give your website a solid foundation to grow on by withstanding traffic surges, securing the servers hosting the site, and helping you troubleshoot plugin issue. These are just a few of the many reasons why it's important to choose the right service provider. Hosting providers have started to address this problem by offering various types of managed hosting services, in addition to existing unmanaged hosting plans. But what's the difference?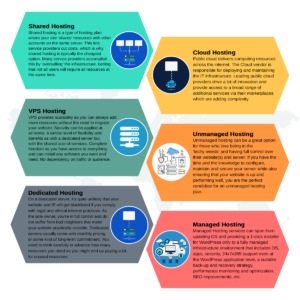 The managed hosting provider takes all the responsibility of maintaining the server with additional services such as speed, security, performance monitoring, backups, malware removal, customer support, etc. The server comes with an installed operating system and software like cPanel, Plesk, WHM, etc. The provider will also handle OS updates and SSL installations. So, it's like getting all the technical side of managing a server is taken care for you. Now, you can just focus completely on business development. A little expensive than unmanaged hosting could be but providers offer hosting that has been specifically designed to run WordPress to make your website run faster and can be more reliable.
The decision to invest in hosting matters is tricky but now with all the above details hope you will be able to research more about web hosting options. And upgrade to a new host in time, but it's easier to get it right at the first go than switching providers and migrate your entire website as you grow in numbers. Managed hosting is the right way forward.
Subscribe to our newsletter
Looking for the best Domain Reseller Program?
OpenProvider offers you the best prices in the market and more. Register your .com domains for only $8.57 now!