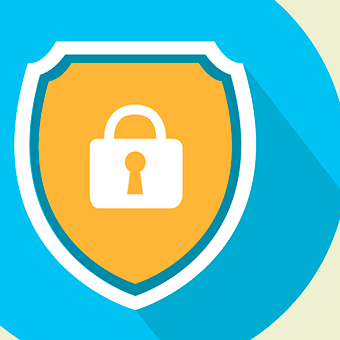 Over the past years, the Trademark Clearinghouse has validated many thousands of trademarks, in order to allow their holders to benefit from the ICANN's New gTLD program. A Trademark Clearinghouse (TMCH) validation, for example, makes the mark eligible for priority registrations in the launch phase of any new extension, the so-called Sunrise phase. But also several trademark protection services like TREx and DPML require the trademark to be validated.
For all trademark holders who have, or have not yet, their trademark validated by the Trademark Clearinghouse, a special promotion applies until the end of the year on orders for 3 and 5 years:
| Period | Standard price | Promotion price |
| --- | --- | --- |
| 1 year | $229 | n/a |
| 3 years | $629 | $499 (-20%) |
| 5 years | $999 | $649 (-35%) |
Resellers managing one or more existing TMCH orders, contact us for your renewal for 3 or 5 years – be aware of the deadline of the 31st of December 2018!
Resellers owning their own trademark or managing customers having their own trademarks should apply for a TMCH order right now, to benefit from these special prices. Note that the discount will be applied retroactively as a rebate on your account.
Did you know TMCH orders can be transferred as well? If you or your customer has a TMCH order at another agent who did not enroll in the above promotion, consider transferring the TMCH order to Openprovider and renew it at the huge discounts.
If you have more questions about the TMCH, Sunrises or trademark protection services, please reach out to us.
Subscribe to our newsletter
Looking for the best Domain Reseller Program?
OpenProvider offers you the best prices in the market and more. Register your .com domains for only $8.57 now!