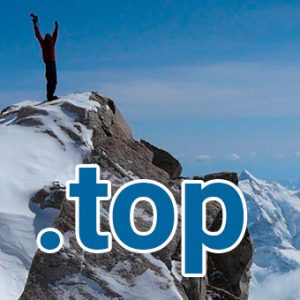 In order to celebrate the 3rd anniversary of .top domain, we would like to announce a new promotion from November 1st, 2017 to January 31st, 2018. The price is CNY 3.50 (± €0.45) and valid for new 1-year registrations for active Membership Plan owners. Consequent years of multi year registrations, renewals or transfers cost CNY 37.50 per year. For all other customers the price starts at CNY 61.81.
Why choose .top?
There are 10 billion search results of "top" listed on Google. And as of now, .top is the most bought new gTLD in the world, with a total of 2.8 million registrations and with customers from over 240 countries and regions. An average of 10 thousand .top domains is registered each day. Top is a simple English word, so nearly everyone understands it without difficulty no matter what language he or she speaks.
Chosen by big brands: the .top domains are never at a lack of big brands, for example, Amazon, Apple, Baidu, Chanel, Google, Lego, Yahoo! and more, all have their brands registered in .top.
Welcome to join the front row!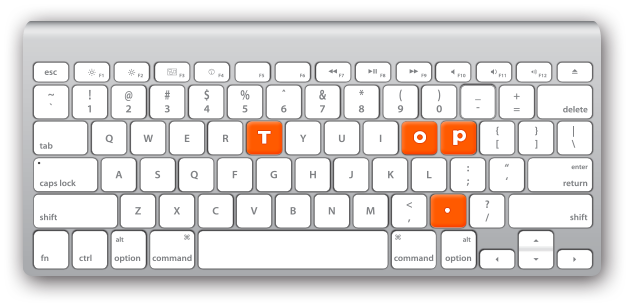 Subscribe to our newsletter
Looking for the best Domain Reseller Program?
OpenProvider offers you the best prices in the market and more. Register your .com domains for only $8.57 now!