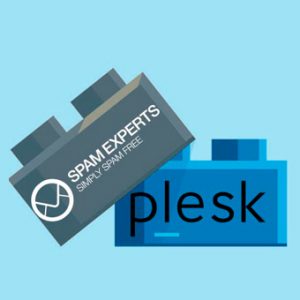 Recently SpamExperts announced a dedicated add-on created for the Plesk platform, which becomes more popular since the release of Plesk Onyx edition.
A full guide on how to set it up with SE filtering product can be found here:
In order to manage your filters via Plesk add-on our support team will need to help you to setup sub-admin account in SpamExperts cloud. Once sub-admin account is created, we will provide you with SpamExperts API access credentials that are required to finish the setup of the SpamExperts extension for Plesk. Once setup is done, you will be able to create and manage your spam filters directly from your Plesk panel.
Please note that in order to use SpamExperts extension for Plesk Onyx it has to be purchased either from Openprovider or directly from Plesk extension catalogue.
Subscribe to our newsletter
Looking for the best Domain Reseller Program?
OpenProvider offers you the best prices in the market and more. Register your .com domains for only $8.57 now!