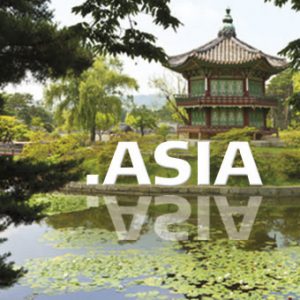 Effective from the 15th of July 2017, the .asia registry will simplify its eligibility requirements and will no longer require an address in the Asia-Pacific region for registration of a .asia domain. The new wording in the so-called Charter Eligibility Declaration is that all "entities that have established, seeking or have nexus relationship and presence within the Sponsor Community" are eligible to register a .asia domain.
The changes on the 15th of July in Openprovider will be the following:
No local presence is required for .asia registrations anymore
All domains currently using our local presence service will automatically be updated
No additional contact fields are required for Asian domain contacts anymore
Those changes will simplify the management of .asia domains to the same level as most other gTLDs like .com.
Subscribe to our newsletter
Looking for the best Domain Reseller Program?
OpenProvider offers you the best prices in the market and more. Register your .com domains for only $8.57 now!