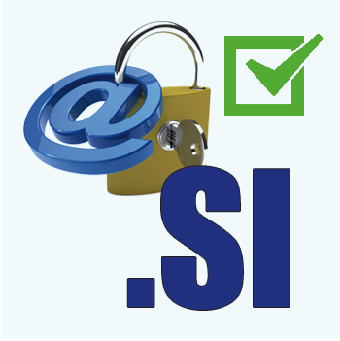 Lately, .si-registry ARNES has noticed that the data of many domain holders is incorrect, hidden behind non-existent privacy services or organizations, or their e-mail addresses are simply not working. Please, remind your domain holders that such practices are going against our Terms and Conditions and can result in a domain name being deleted. On the 15th of September 2018, the registry has started a new procedure and is contacting all domain holders to update their data.
Subscribe to our newsletter
Looking for the best Domain Reseller Program?
OpenProvider offers you the best prices in the market and more. Register your .com domains for only $8.57 now!