Blog
Domain Reseller News
New feature: Plesk licenses IP binding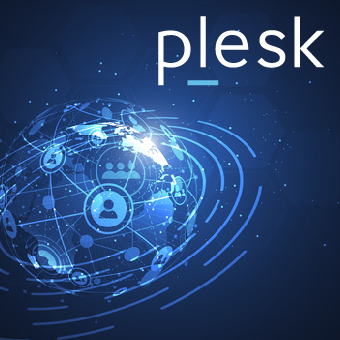 Last year, Plesk started to take action against licenses that are breaching Plesk's EULA (End-User License Agreement). They started doing this by praoctively detecting key instances activated on multiple servers at once (multi-use), and suspending them. In line with this policy, we have added a new IP binding feature for Plesk licenses to our Reseller Control Panel. This feature allows our customers to bind their licenses to specific IP addresses.
Why is IP binding important?
Firstly, a license that is bound to an IP address can't be activated on multiple servers. This eliminates the possibility of a license theft. Even if an unauthorized person gets a hold of your license key, they won't be able to activate it.
Secondly, if your license is active on multiple servers at this moment (accidentally or deliberately), it is most likely,that Plesk has already marked it as 'Fraudulent' and has suspended the key. Binding a Plesk license to an IP will unsuspend it and lift the 'Fraudulent' status. This lets you continue to use your license normally.
Our policy towards license multi-usage
We want to help our customers adhere to Plesk's EULA. Therefore, from ths point on, this point on we will be sending notifications to those for whose licenses Plesk has detected usage on multiple IP addresses. The customer has 7 days to bind the license to an IP address from the day that they receive our notification.
If, by then, the license is not bound to an IP address, we will bind it proactively from our side. We will force the first address from the list of detected IPs as default. Once we bind a license to an IP address, all of its other instances become inactive.
Subscribe to our newsletter
What are you waiting for?
Create an account today - it's fast and free