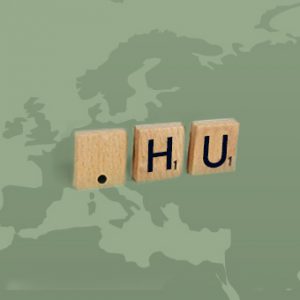 The .hu-registry has relaxed their policies for .hu domains. From now on, in addition to citizens of the EU countries, inhabitants from countries which are members of the Council of Europe, the European Economic Area (EEA), the European Free Trade Association (EFTA), or a neighbouring country of Hungary, may also be listed as owner contact for .hu domains. Please note that the admin contact must be located in Hungary. We will automatically apply our free trustee service for domain orders without a Hungarian administrative contact.
The full description of the criteria that must be fulfilled by an .hu domain applicant can be found in chapter 1.1 of the .hu domain registration rules.
Subscribe to our newsletter
Looking for the best Domain Reseller Program?
OpenProvider offers you the best prices in the market and more. Register your .com domains for only $8.57 now!