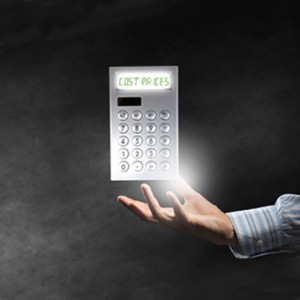 One of the benefits of our unique subscription-based Membership model is that we forward any financial advantage related to the included extensions to our customers. Not partially, but completely. Every quarter we reinvestigate our cost prices and adjust them if necessary.
For the second quarter of 2018, we will change the prices of five of our extensions. The new prices will come into effect on the 3rd of April 2018:
Extensions
.cloud (new registrations): from $7.68 to $5.13.
.co: from $20.54 to $20.48.
.de (new registrations): from $3.64 to $3.63.
.de (renewals and transfers): from $2.67 to $2.66.
.dk: from DKK 40.74 to DKK 40.76.
.fr: from €4.60 to €4.59.
Activate your Membership now!
Do you want to know more about the price transparency of Openprovider? Read our blog post and learn about how we calculate our cost prices!
Subscribe to our newsletter
Looking for the best Domain Reseller Program?
OpenProvider offers you the best prices in the market and more. Register your .com domains for only $8.57 now!