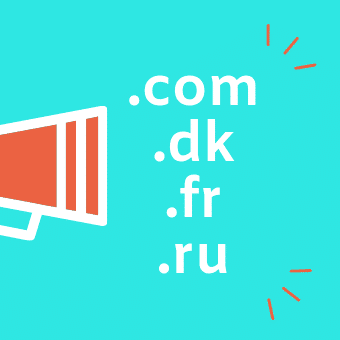 For Q2 2019, we have changed nine of our prices. These prices are slated for release on April 10, 2019. All changes are a result of changed volumes, except for .ru and .рф, which were increased due to a tax increase in Russia (from 18% to 20%).

Extensions
.dk: from DKK 42.38 to DKK 42.21.
.fr: from €4.59 to €4.60.
.ru and .рф: from RBL 141.60 to RBL 144.00.
.com: from $8.06 to $8.05.
.net: from $9.98 to $9.97.
.org: from $10.14 to $10.13.
.info: from $11.05 to $11.04.
.biz: from $11.69 to $11.68.
Subscribe to our newsletter
Looking for the best Domain Reseller Program?
OpenProvider offers you the best prices in the market and more. Register your .com domains for only $8.57 now!