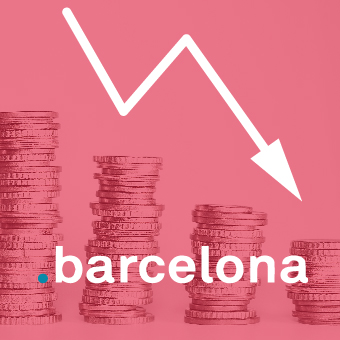 From the 10th of September 2018, 10:00 CEST, .barcelona domains will be reduced in price. The new Member price (valid for Supreme and New gTLD Members) becomes €20,15 for all operations. All tiered customers will pay €22,00 for new registrations and €26,00 for renewals and transfers. The restore price will decrease from €105,00 to €25,00.
Subscribe to our newsletter
Looking for the best Domain Reseller Program?
OpenProvider offers you the best prices in the market and more. Register your .com domains for only $8.57 now!