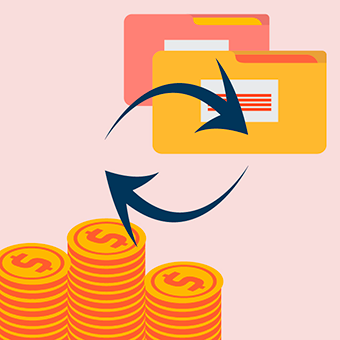 Dominion Registries, owner of a series of niche TLDs, has announced price and policy changes on four out of their five extensions. The removal of the eligibility requirements opens their extensions to the world, while reducing the registration and renewal fees makes them very affordable extensions.
.boats and .yachts have already relaxed their registration requirements, and reduced their prices on the 15th of October 2018. The new Member price is $25.18. The non-refundable validation fee of $25 is no longer applicable. If you're not a Supreme or New gTLD Member, please find your actual price in the Openprovider control panel.
.motorcycles followed on the 1st of November 2018. The extension is then open to everyone. The new Member price dropped to $200.18.
.homes will follow on the 15th of January 2019; the Member price will reduce to $25.18 and restrictions will be lifted.
.autos, Dominion Registries' fifth extension, has not yet a policy change, but the Member price has dropped to $500.18.
This is the right moment to boost sales on those interesting extensions – nothing stands in the way anymore between your customer and his preferred domain registrations!
Subscribe to our newsletter
Looking for the best Domain Reseller Program?
OpenProvider offers you the best prices in the market and more. Register your .com domains for only $8.57 now!