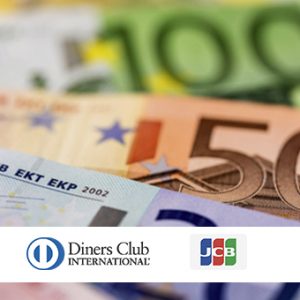 Recently many customers outside of Europe have asked for alternative payment methods to be available in the control panel and now we have launched the integration with two new payment processing systems accepted worldwide: JCB and Diners Club International. New payment methods are now available on the payment page of our control panel to all customers that have a contract with our Dutch legal entity.
Subscribe to our newsletter
Looking for the best Domain Reseller Program?
OpenProvider offers you the best prices in the market and more. Register your .com domains for only $8.57 now!