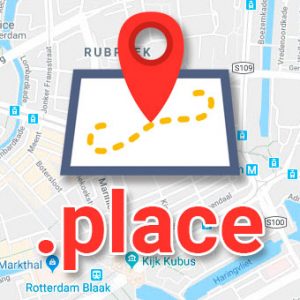 Registry Donuts, managing close to 250 domain extensions, will for the first time convert one of its extensions into a restricted one: .place will get eligibility requirements, which include a geospatial validation component, in anticipation of the launch of a new and innovative value-added service.
To prepare for those changes, Donuts will stop accepting new .place registrations on the 18th of May 2018. You will be able to manage existing domains.
Information about when .place will reopen is not yet available, neither is information about the exact changes the registry will implement. We will keep you updated through our news feed!
Subscribe to our newsletter
Looking for the best Domain Reseller Program?
OpenProvider offers you the best prices in the market and more. Register your .com domains for only $8.57 now!