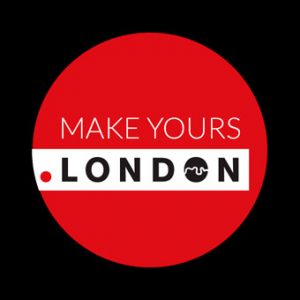 This extension is perfect for anyone living or working in London and is the only domain dedicated to this iconic city. Business owners in London have many reasons to be proud and now they can show off the connection with their city. So, don't miss your chance to own a short and relevant .london domain name.
This promo is valid from November 1st, 2017 till March 31st, 2018. During the promotion period, new regular .london registrations (excluding multi-year registrations and transfers) will have a wholesale price of £5.15 GBP per year for Supreme or New gTLD Membership owners instead of the normal price of £20.00 GBP per year.
Subscribe to our newsletter
Looking for the best Domain Reseller Program?
OpenProvider offers you the best prices in the market and more. Register your .com domains for only $8.57 now!